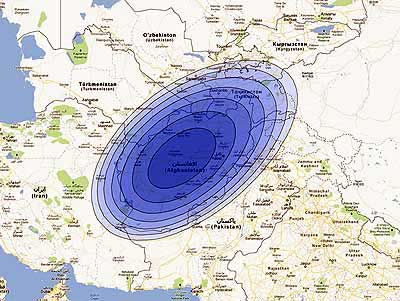 Why Customers Choose Afghan Cyber?
knowing the high competition of the market, both on services and prices we adjusted the system to be able to compete, services Provided by Afghan Cyber ISP is 100% dedicated guaranteed, the reason prices are reasonable, we have chosen a couple of first-hand satellite operators amongst hundreds for both efficiency and effectiveness.
Afghan Cyber Team is equipped with over a decade of experience in the relevant field.
Our Technical team works 24/7 X 365.
Regarding taxes, we pay taxes on behalf of our clients to The Afghan Government to avoid future hustle and concerns, other words all our prices are tax inclusive.
We are able to provide services such as C Band Ku band, Ka Band, Wireless, Microwave, Software, and hardware as well as this facility is a perfect place for your IT hospital to repair cooperate and governmental level IT products such as. Printers, Computers and all other peripherals as a one-stop shop and solution center.
We can provide an on-demand real-time MRTG graph to show precise usage report of the service speed.
Our Network Operation Center (NOC) / Call Center available to assist: 24x7x365.
Our fully trained technicians willing to travel throughout the country of Afghanistan without hesitation.