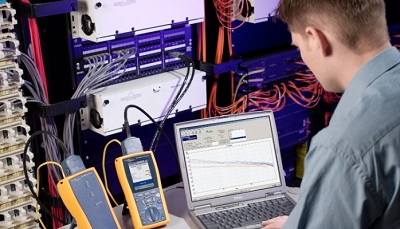 Afghan Cyber ISP ICT Company (ACISP) have a well-reputed image in providing the VSAT Internet services many years all over Afghanistan. Privacy is priority, our high security measures keep your data secure all the time. We provide both shared service and dedicated bandwidth options on a variety of platforms (iDirect, Newtec, Comtech) on different kind of VSAT internet in clude.
Yahclick: For your Firm/Company/Organization we provide Yahclick internet services based on Ka-Band Satellite which delivers high speed broadband internet with cost-effective prices also fit for your small business budget. 
Include Unlimited and Limited Packages only possible with ACISP YahClick internet services all over Afghanistan even in challenging locations. Easy installation steps and high mobility of site location according to your demand, we use latest technology for Yahclick services which helps mitigate rain-fade problems.
With the versatile and reliable communication platforms of iDirect based HUBs we provide KU-BAND satellite internet services 24/7 connectivity in Afghanistan to our end-users. Our High power Ku-Band even work in strong thunder storms and keep you connected to your family, friends and business by a longer stable network. We offer Ku-Band dedicated & shared quality of services anywhere nationwide.
If you are looking for a higher bandwidth with stability of 24/7 hours? Our C-Band internet services support up to 30 Mbps dedicated or shared bandwidth on SCPC platform with granted 24 hours' connectivity to support and connect your large scale business, also suitable for media groups to live broadcast their data via satellite. With SCPC Comprehensive network management tools enable us to keep up with customer demands and increase customer satisfaction.